Grow with The Gelbottle Inc.
Hear from our Founder
If you have a passion for something, work hard and go for it. You have to be unstoppable and truly believe that anything is possible.

– DAISY KALNINA, FOUNDER & CEO, THE GELBOTTLE INC
Number of countries we have TGB Educators in 💅
% PETA-certified cruelty-free products 💖
Register your interest here
Can't see the right role for you, right now? We're always looking for skilled and passionate people to join Team TGB! Connect with us and we'll be in touch if something suitable opens.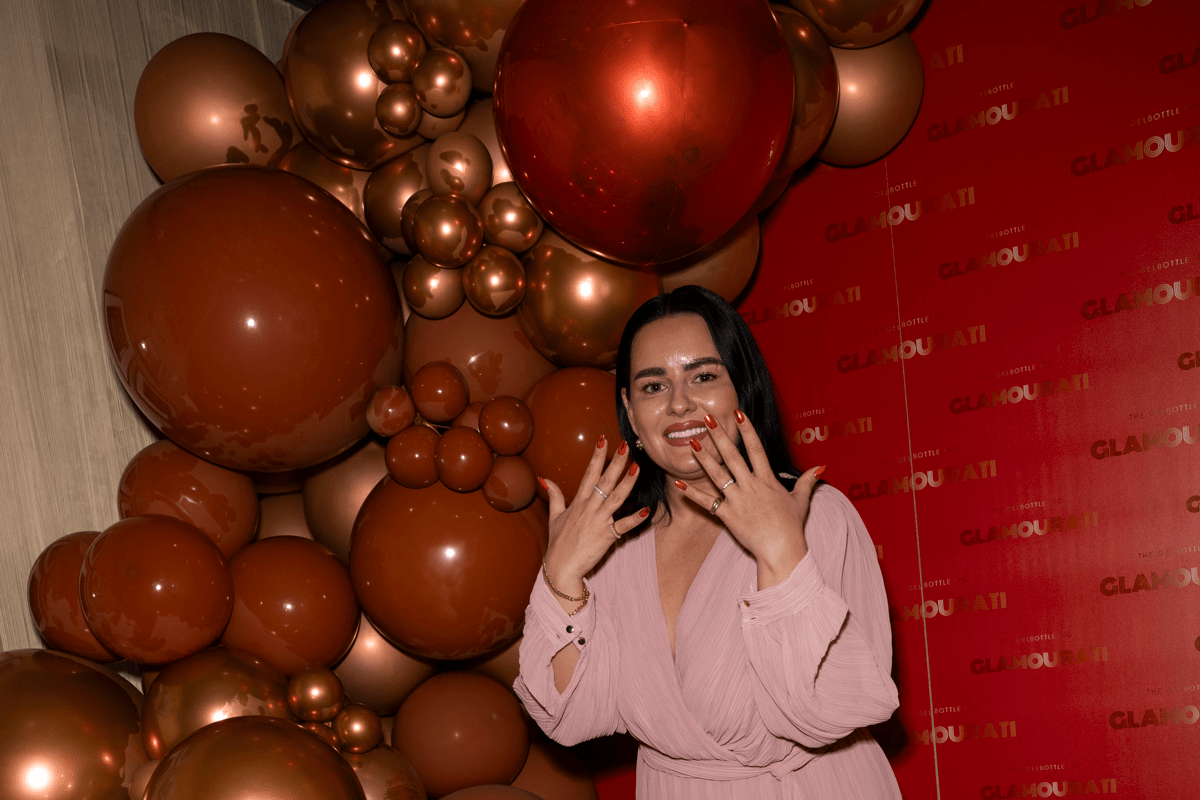 TGB is the brainchild of Daisy Kalnina — a nail technician with a passion for all-things nails. Our success and dedicated team a testament to Daisy's continued love of our products and the nail industry. We are the inventors of the iconic BIAB™, and the TGB name mingles with celebs — as seen on the likes of the Kardashians, Harry Styles and J-Lo to name a few. Our focus has always been to offer high quality, innovative products. Our 'one stop shop' mentality is what sets us apart from the rest, and has seen us launch Peacci, TGB Academy, Create and Coat and DKollection as part of the TGB family.